Hooks
Global
Hooks Global develops the capacity of leaders to create strategy, conduct research, craft policy, share analysis, engage communities, talk effectively about inequities, and build initiatives, coalitions, and networks that center equity.
Hooks Global
We are a mission-driven consulting firm supporting leaders in creating large-scale, lasting social change.


Through customized consulting services, innovative thought leadership, and support for learning communities, we help foundations, businesses, nonprofits, and governments around the world accelerate progress by reimagining equity in practice.
Founder & CEO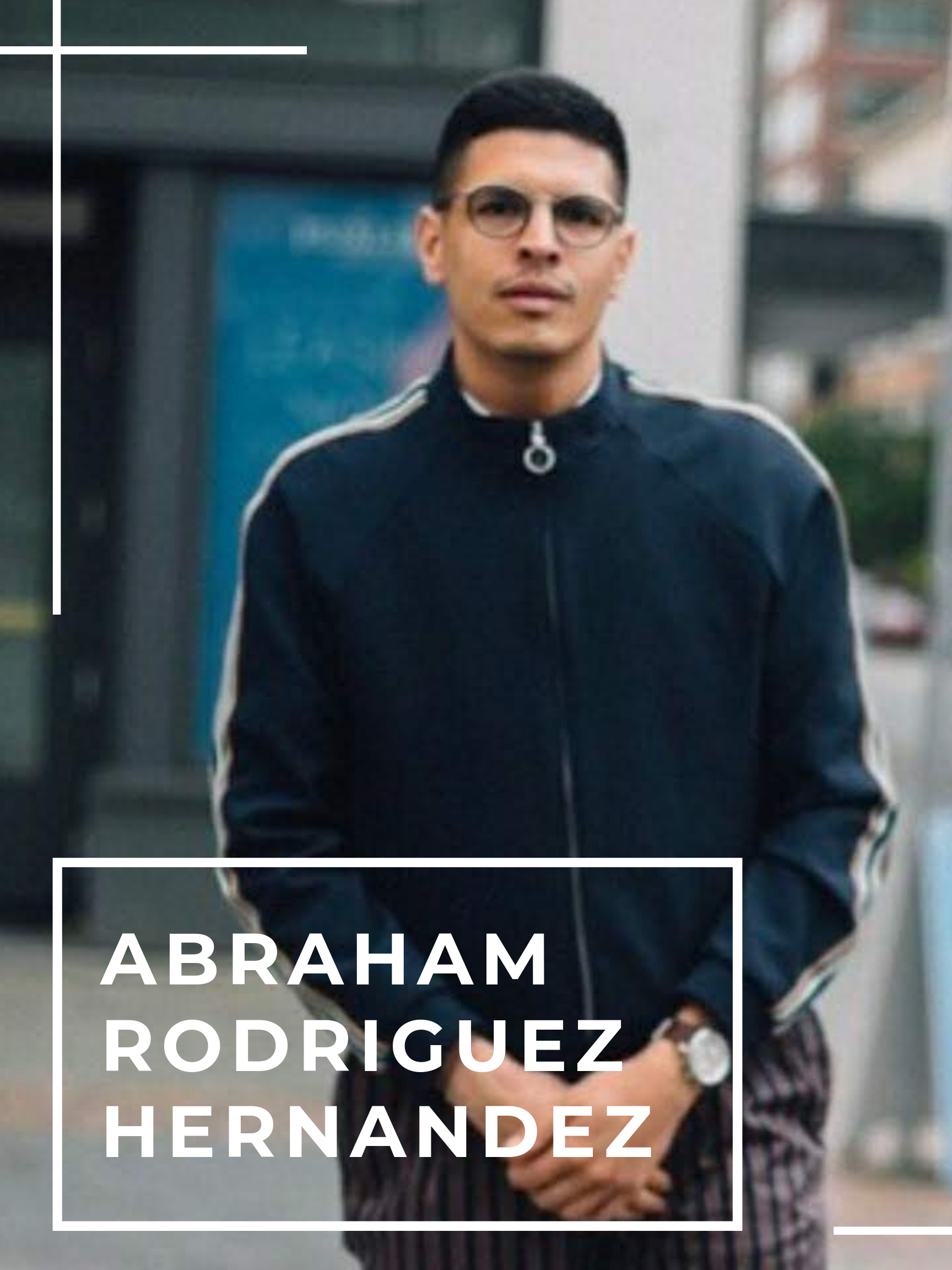 Partial Client List

Snohomish County Human Services, Office of Homeless Services
Treehouse for Kids
Building Changes
Building Bridges
Housing Development Consortium
Seattle University
Bastyr University
Seattle Central College
Edmonds Community College
Everett Community College
Highline College
Seattle Public Schools
Central Kitsap School District
South Whidbey School District
Tacoma School District
Kent School District
The Perkins School
Leadership Snohomish County
Northwest Immigrant Rights Project
Overlake Hospital
Washington State Trails Association
YWCA – National
YMCA - Snohomish & King Counties
National Conference on Race & Ethnicity in American Higher Education (NCORE)